God's Word speaks
into our world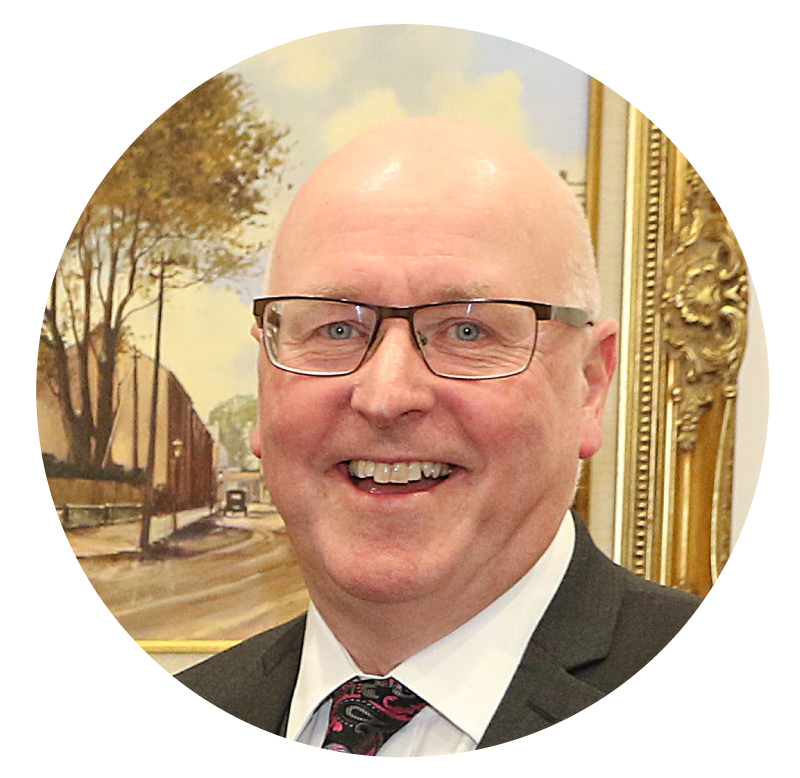 What will you do with the gift of life that God has given you – this one life that will not be repeated? In a world of seemingly endless choice and stridently conflicting opinions we need someone to guide us. Jesus Christ says that He is the Way, the Way, the Truth and the Life.
So, we invite you to join us in discovering how His word speaks into our world, and right into the heart of each of our lives. And there is more – Jesus calls us to trust and follow Him because he alone gives the gift of eternal life. What could be better than that?
Rev Tom Greer

Morning Service 11.30am
Evening Service 6.30pm
Sunday is a special day of the week for us and is a wonderful day to set aside to have time and space. It is a day to slow down and rest and be in God's presence. We come together to hear what God has to teach us, worship, pray and celebrate. Everyone is very welcome to come along and share Sunday with us.
While we are unable to meet together as a church fellowship we invite you to share in our Sunday Worship Services and Midweek Bible Studies by clicking on the link to our YouTube Channel.
We always appreciate the generosity of our church family, but at this time we cannot receive offerings in the usual way each Sunday. Find out here some alternative means by which you can contribute to our FWO and Building Fund.
Toddlers, Children & Youth
Our aim in youth and children's ministry is to lead young people to love and trust Jesus Christ as Lord and to help them know His will for their lives as they learn from His word. As they grow up in a constantly changing world, we aim to nurture in them a love for God's unchanging truth.
With a concern for the whole person our ministries to adults range from spiritual growth and pastoral care through to evangelism and recreation. Have a look and see what's here for you!
In prayer we spread our great need before God and we trust in His unlimited power to help us and in His perfect plan for our lives.
We meet regularly for prayer on Wednesdays at 8 pm, Saturday at 8.30 am and Sunday at 8 am in the Old Manse. From October to April the Wednesday prayer meeting alternates with home groups.
Our Prayer Ministry Team is available for personal prayer following Sunday morning services. Or, you can text a prayer request to our Prayer Team on 07590 525779 or email prayer@molesworthchurch.com
As followers of Christ we seek to educate people about God's work through the hands of missionaries and missionary organisations both locally and globally. We seek to give intentional support to missionaries through prayer, advocacy and giving, and to empower each other to engage in missions.
Molesworth Presbyterian Church
69-71 Molesworth Street,
Cookstown,
BT80 8PA
T: (028) 8676 6998
E: info@molesworthchurch.com